We have yet another fine automobile for our plushies to ride around the house in. This time the 1:18 Solido McLaren 600LT Coupe diecast model.
This is your typical supercar – fast, beautiful and expensive. Oh, and rare. Except this one is 18 times smaller than the real and about 6000 times cheaper (yes, that much!).
Still, for the budget price of this 1:18 scale diecast model you do get a lot of car. It has a lot of badges, plenty of nice details all over.
This includes "stitching" in the interior, side windows, carbon fiber decals and a lot more. The side mirrors arrive in a separate bag in the box, so that they don't get damaged during transportation.
There are some typical budget models issues like the overall paint could be a bit better and some of the finish is a bit rough. Nothing too major though.
All of the important details are well done, the shape, size, stance are also great. The model looks super next to other diecasts and it is a fine addition to any collection.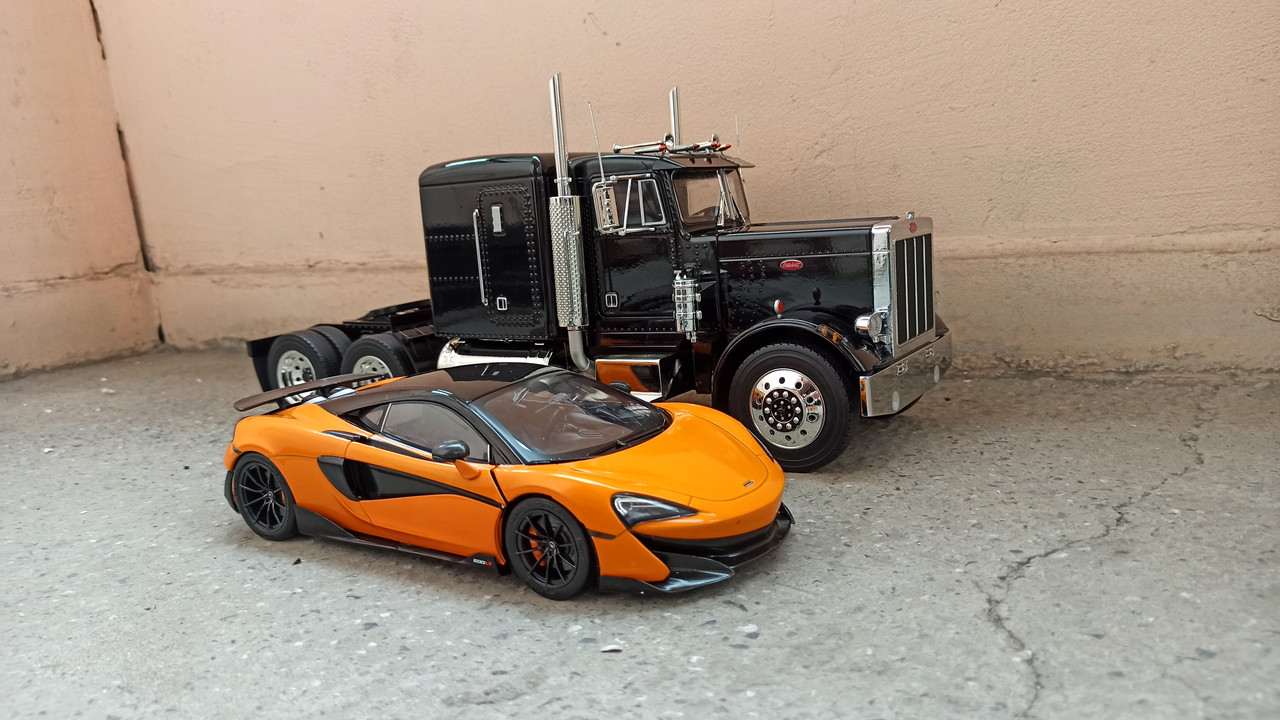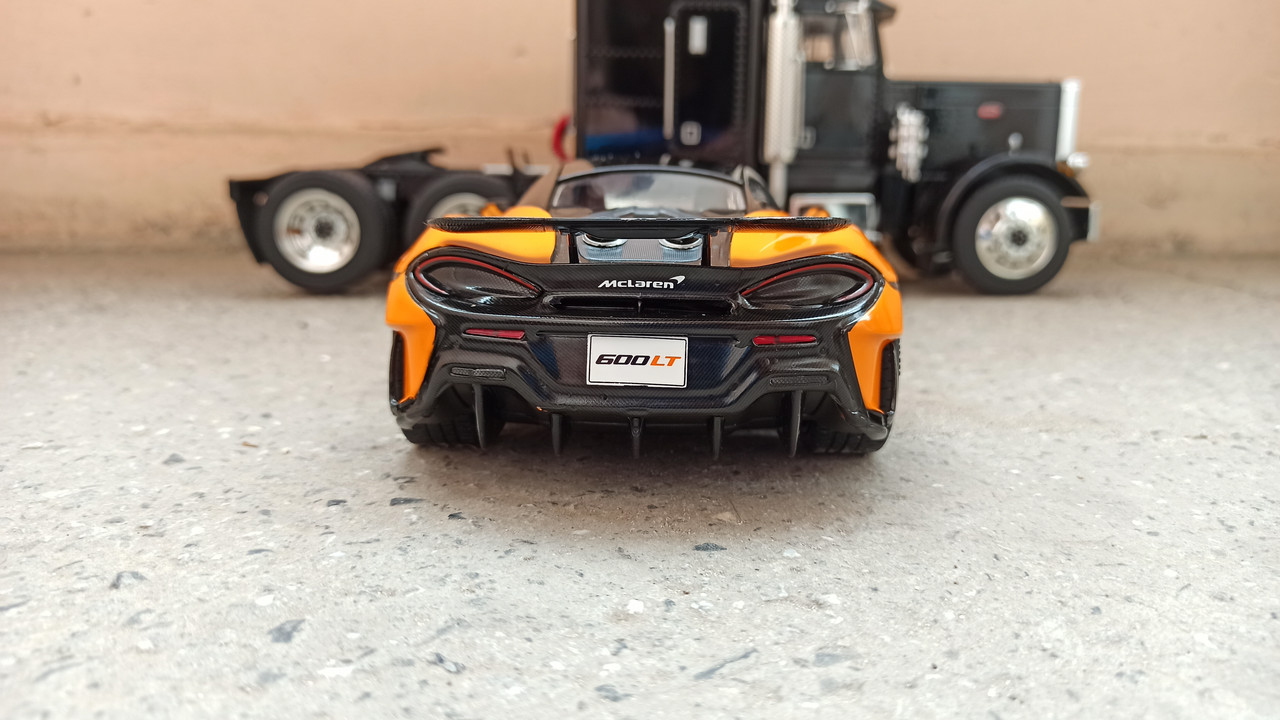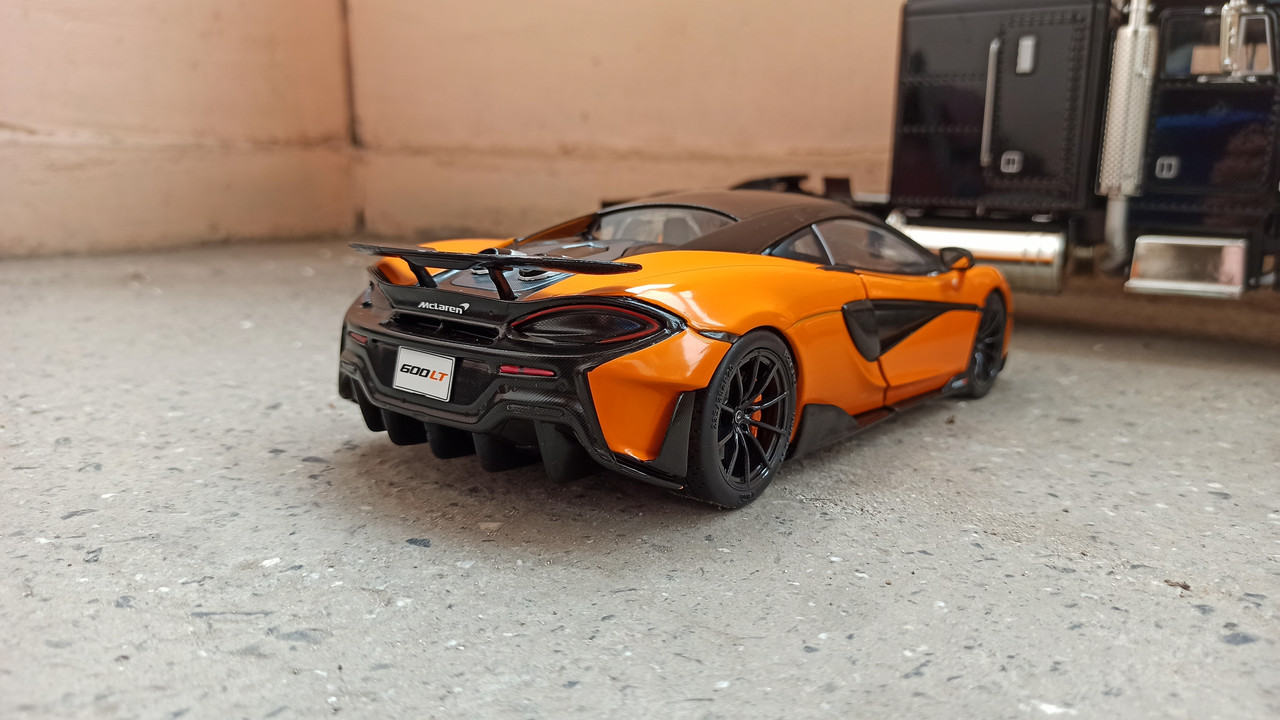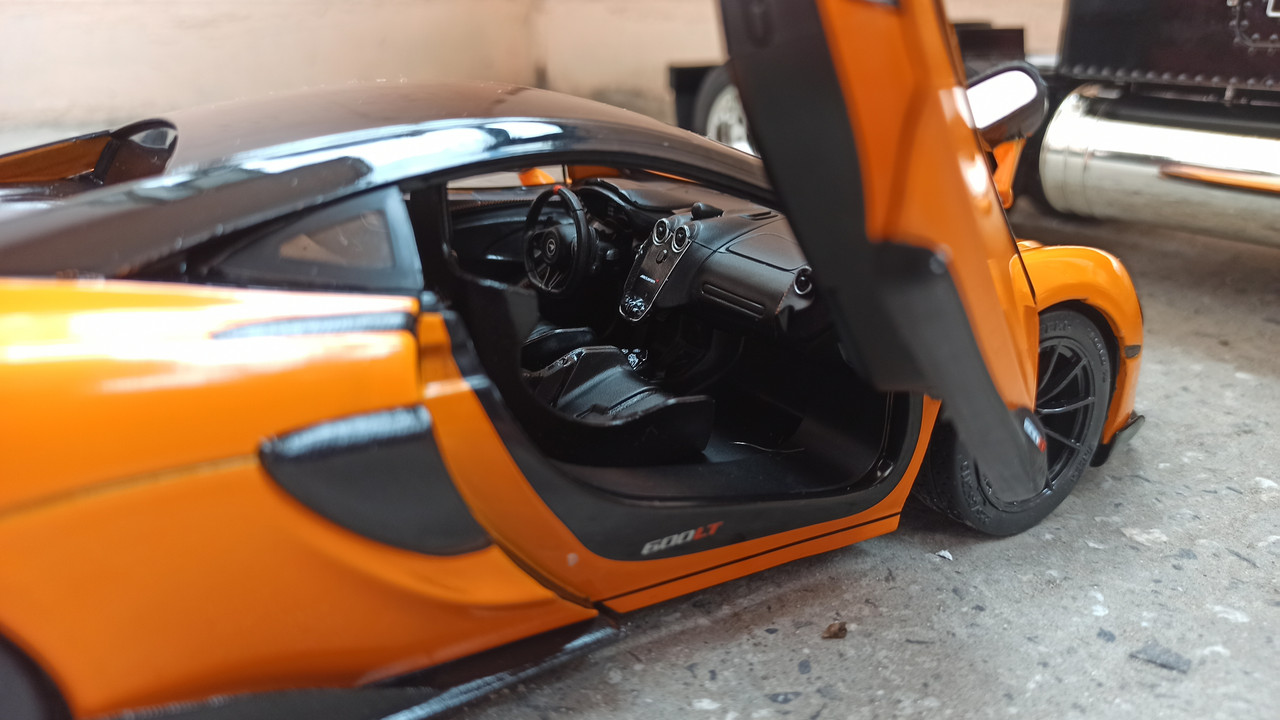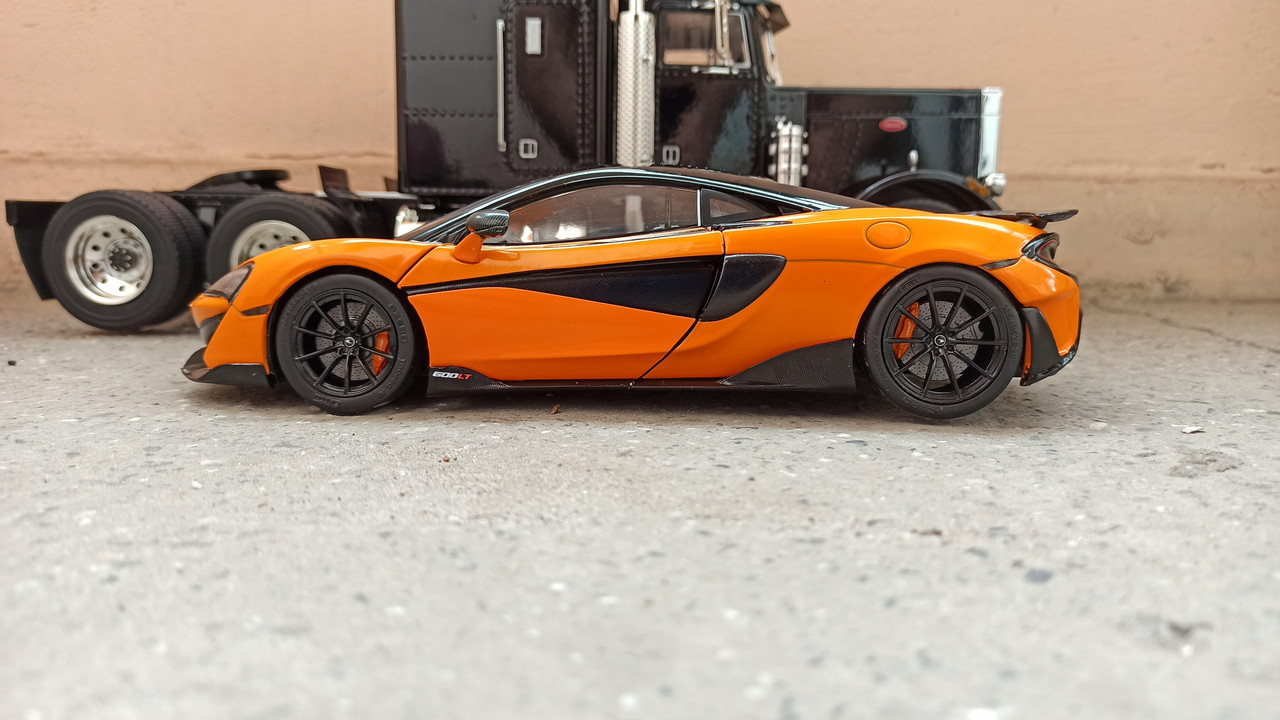 Our plushies also approve of the color combination giving their McLaren a very nice sporty look. This is definitely a diecast model which is very well done and we need more of them at the budget level.