Maisto has released it's latest model – the 1:18 Lamborghini V12 Vision GT. This is a concept car for the Gran Turismo video games, but Lamborghini made one real one, too.
It proved popular enough, so Maisto has decided to turn it into a 1:18 scale diecast model so that everyone can own it. The model is finally here and it's quite good.
Maisto has put in quite the effort into the model. Even the fender wings are metal, and there's a lot of intricate bodywork that Maisto replicated on the model.
The stance, wheels and overall details are all great, especially considering the budget price of the model. Of course there are some areas where detail is lacking, like the engine and a bit of the interior bits and bobs.
Despite this, the V12 Vision GT diecast looks quite good on the shelf. Especially when we consider that it features opening parts. And it's really photogenic: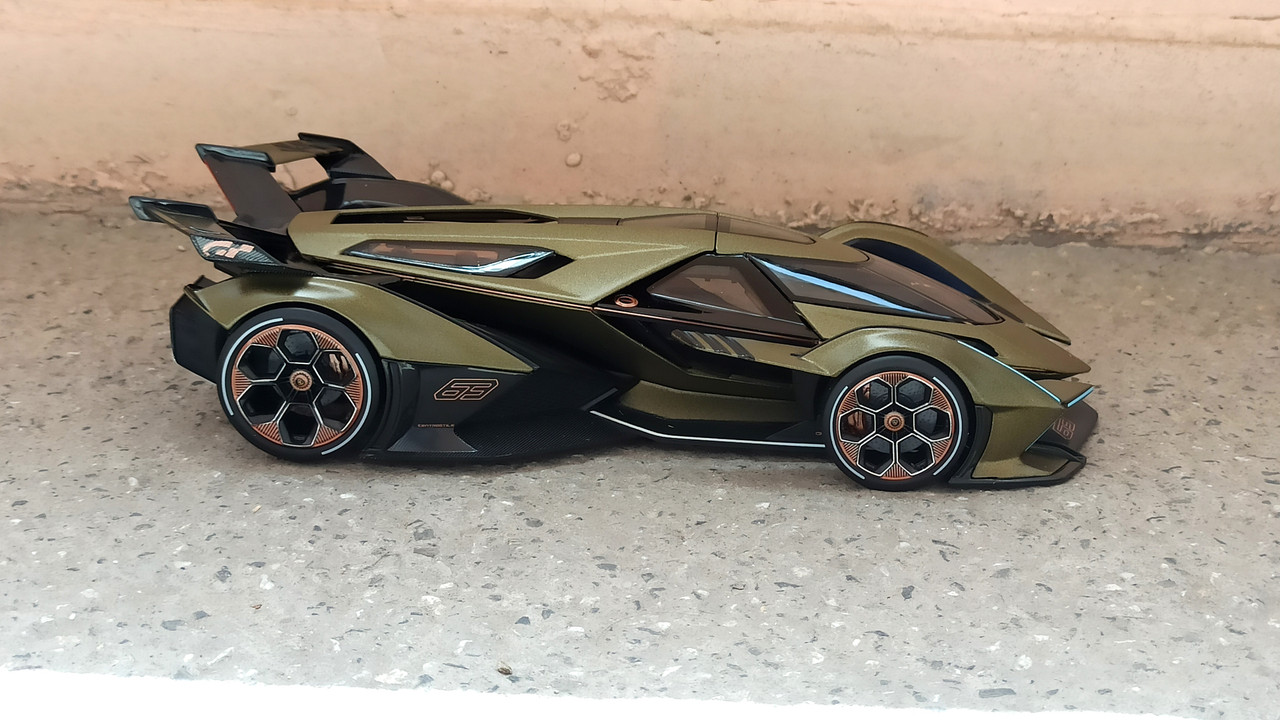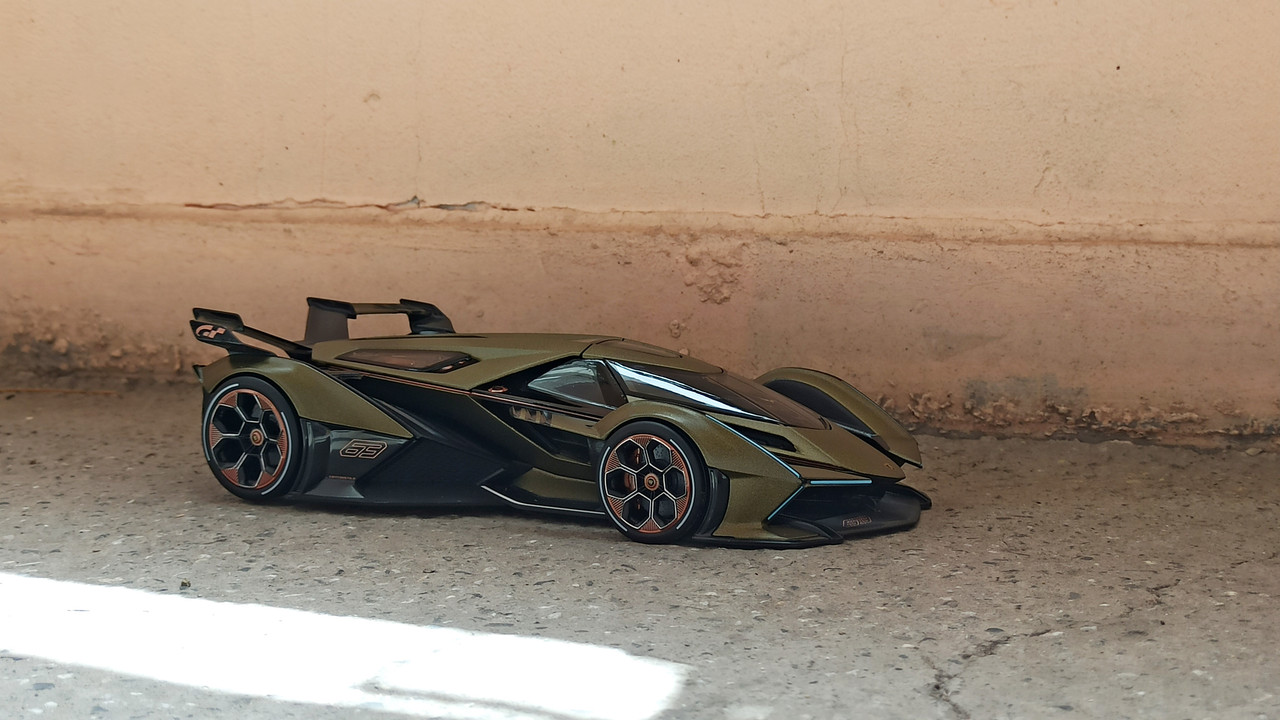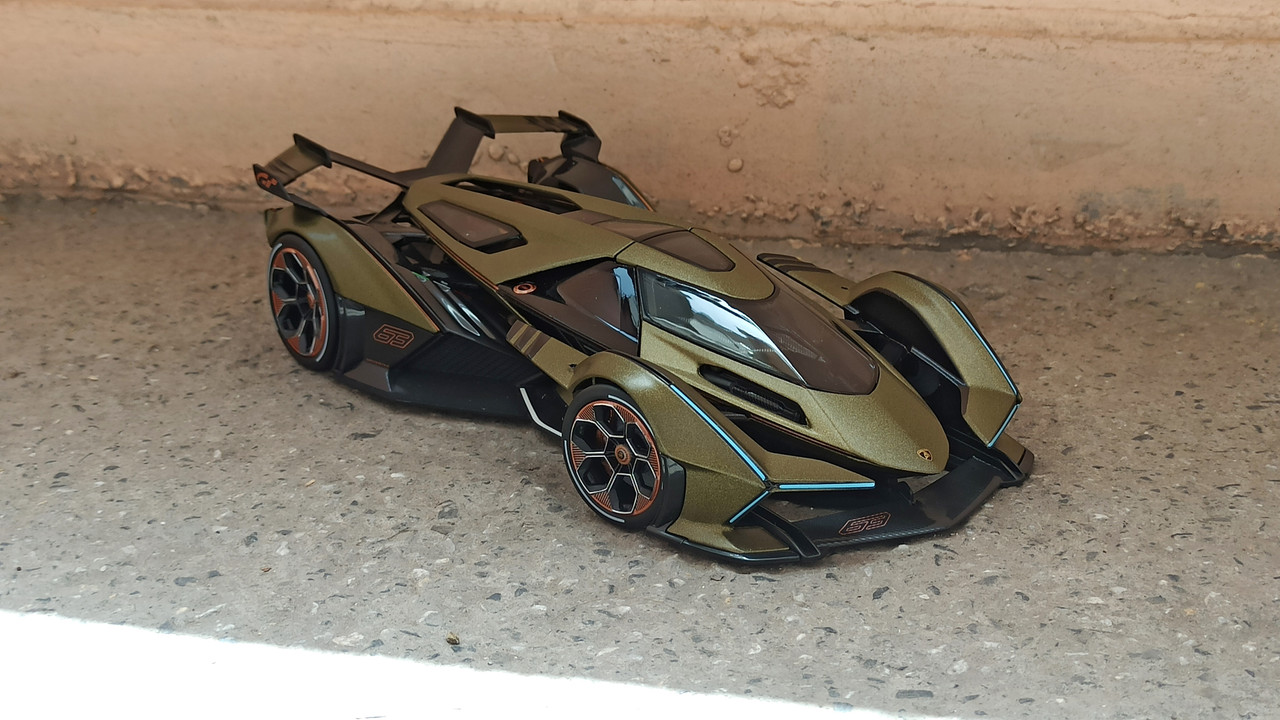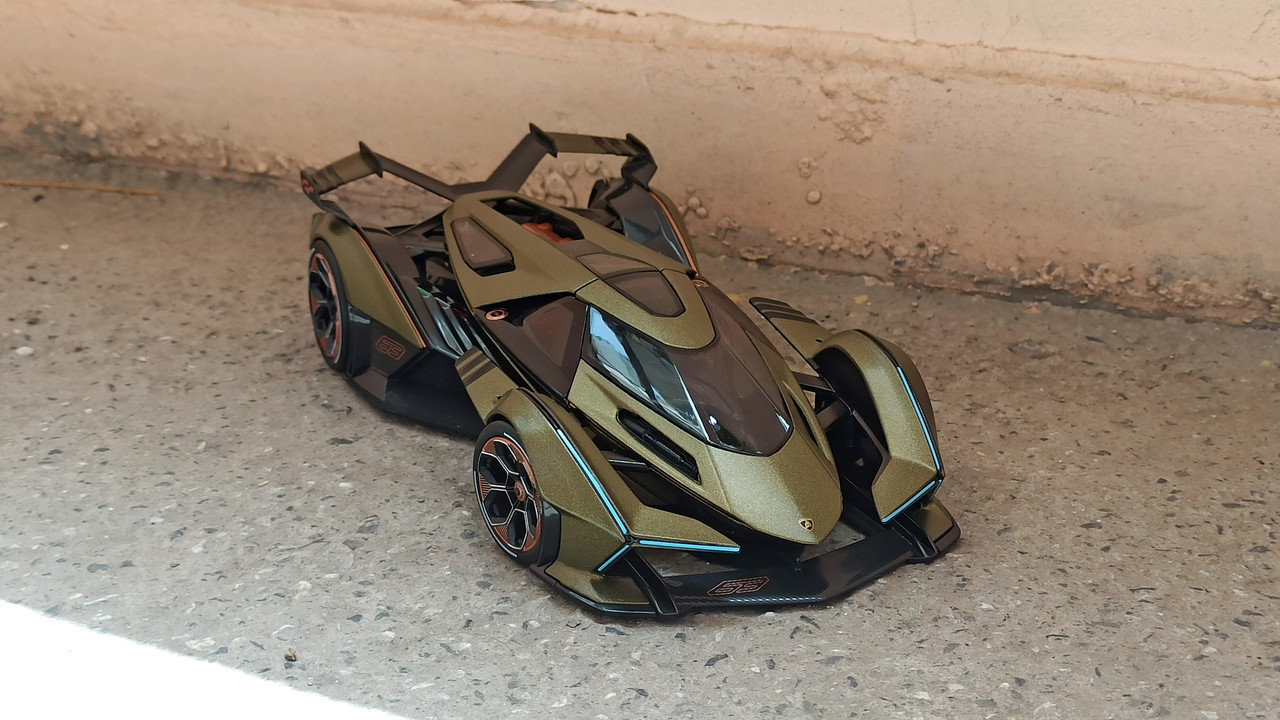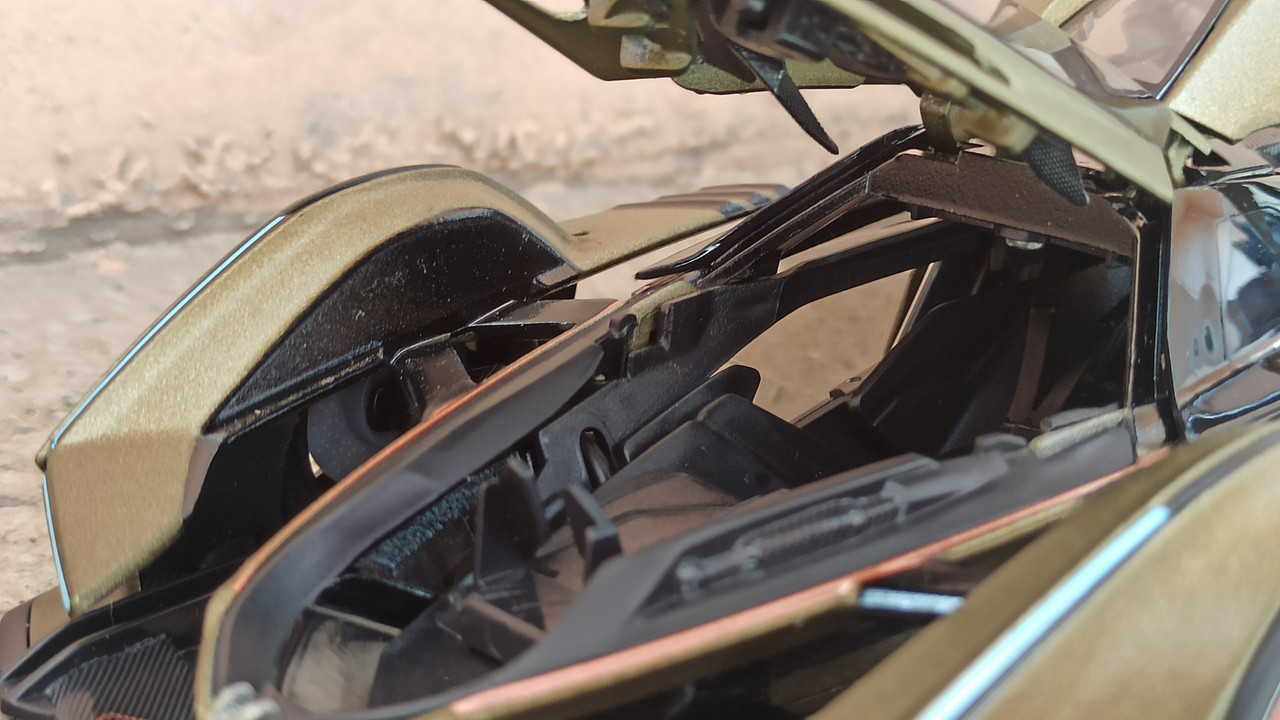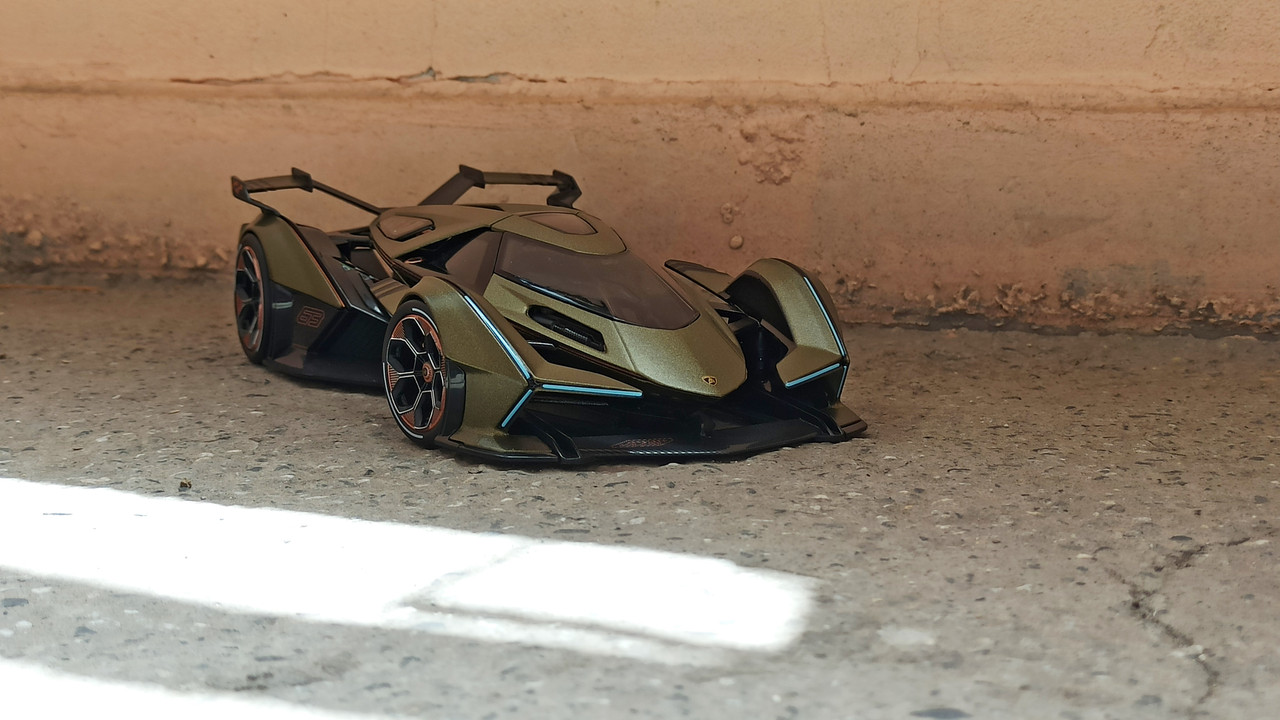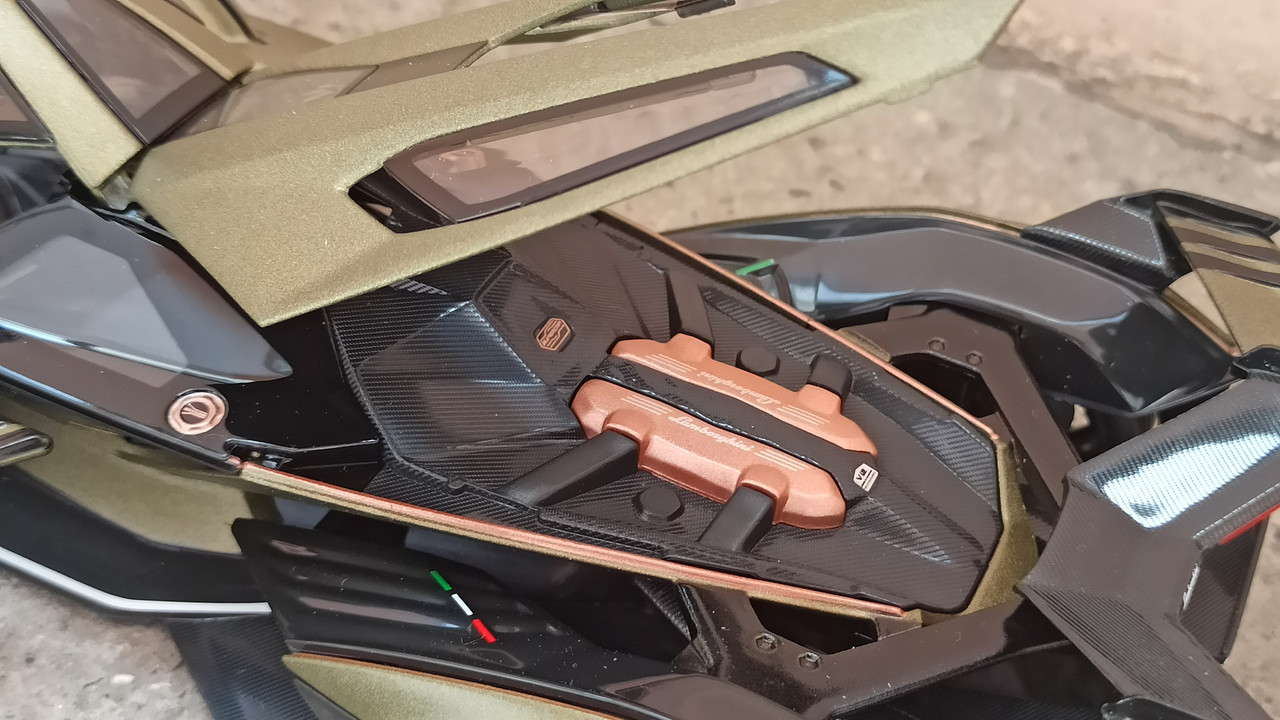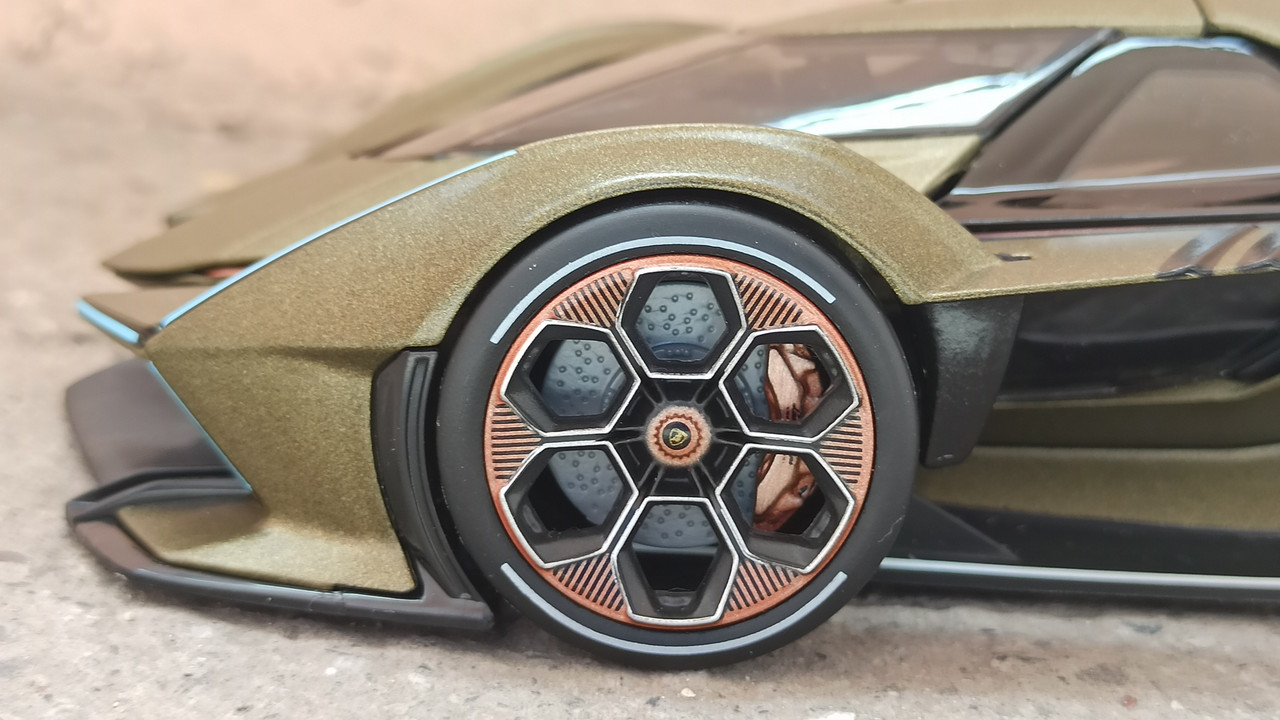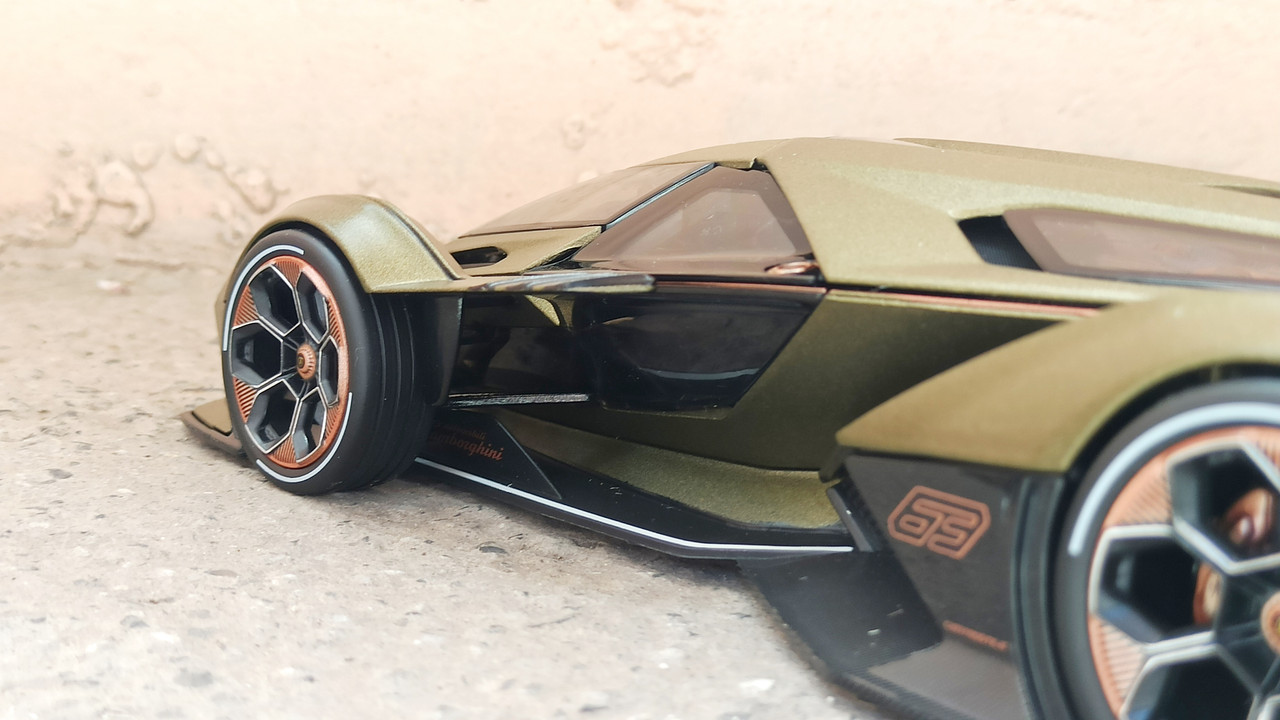 It does look like a real-life Batmobile for 2021.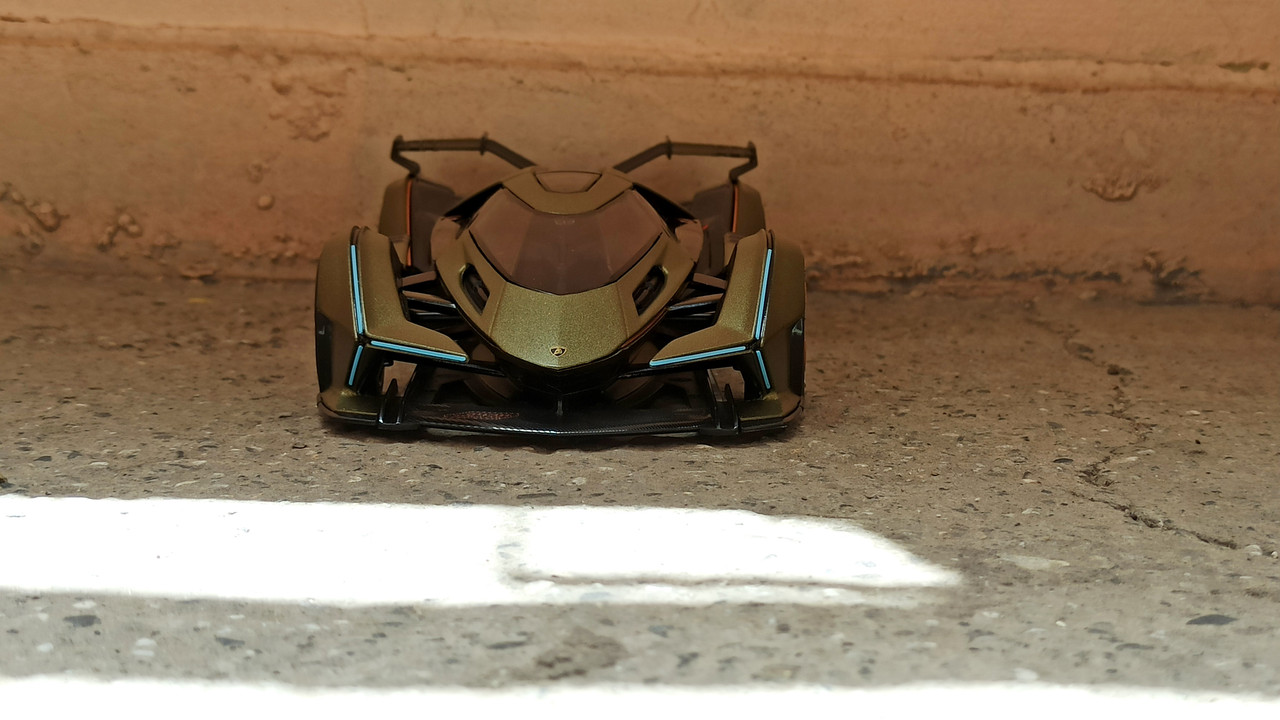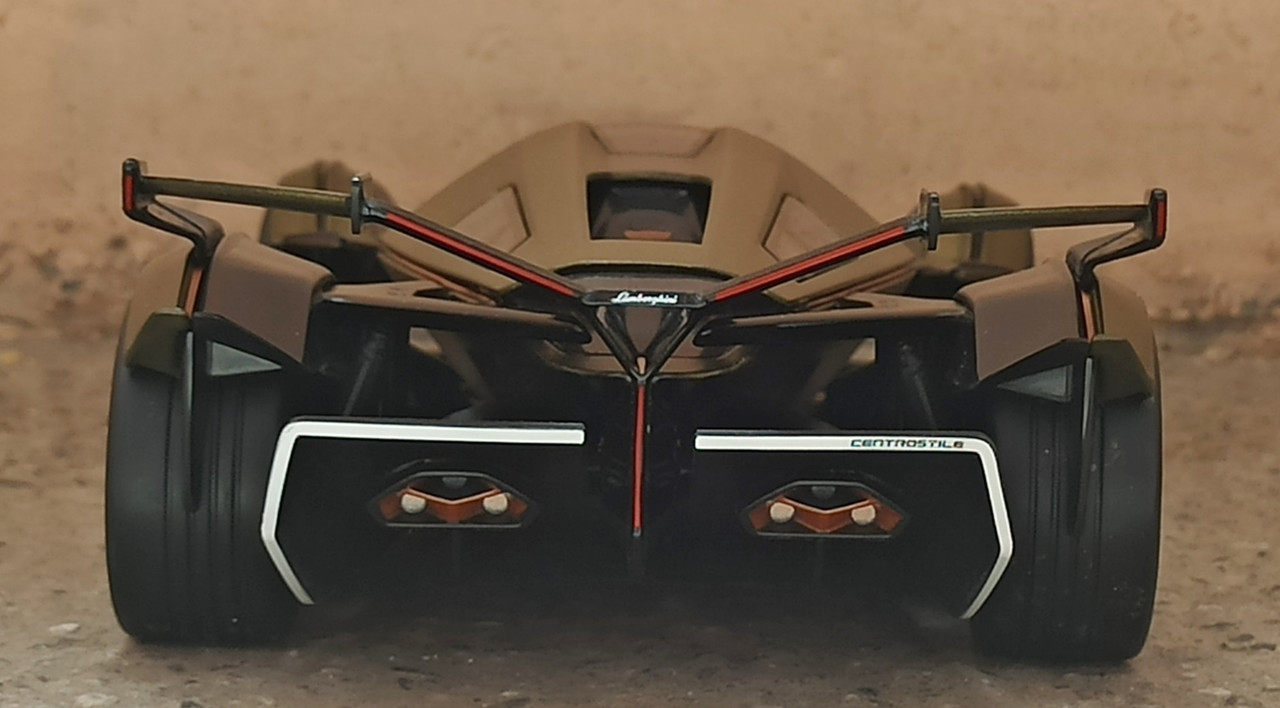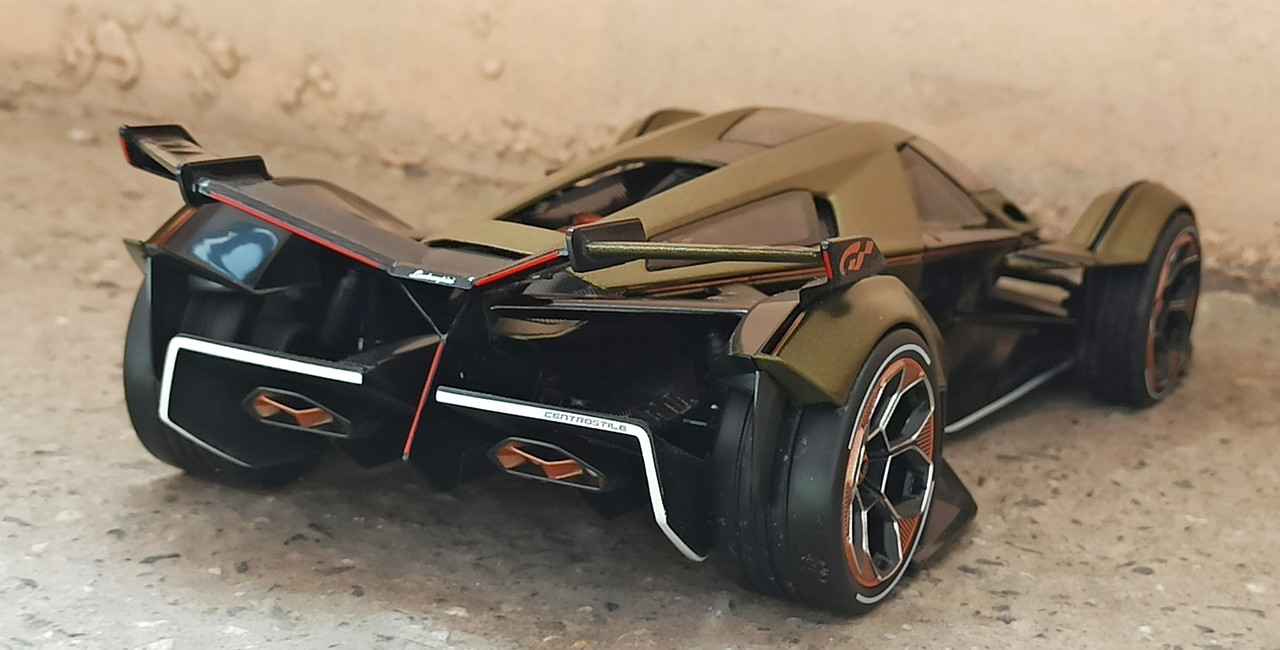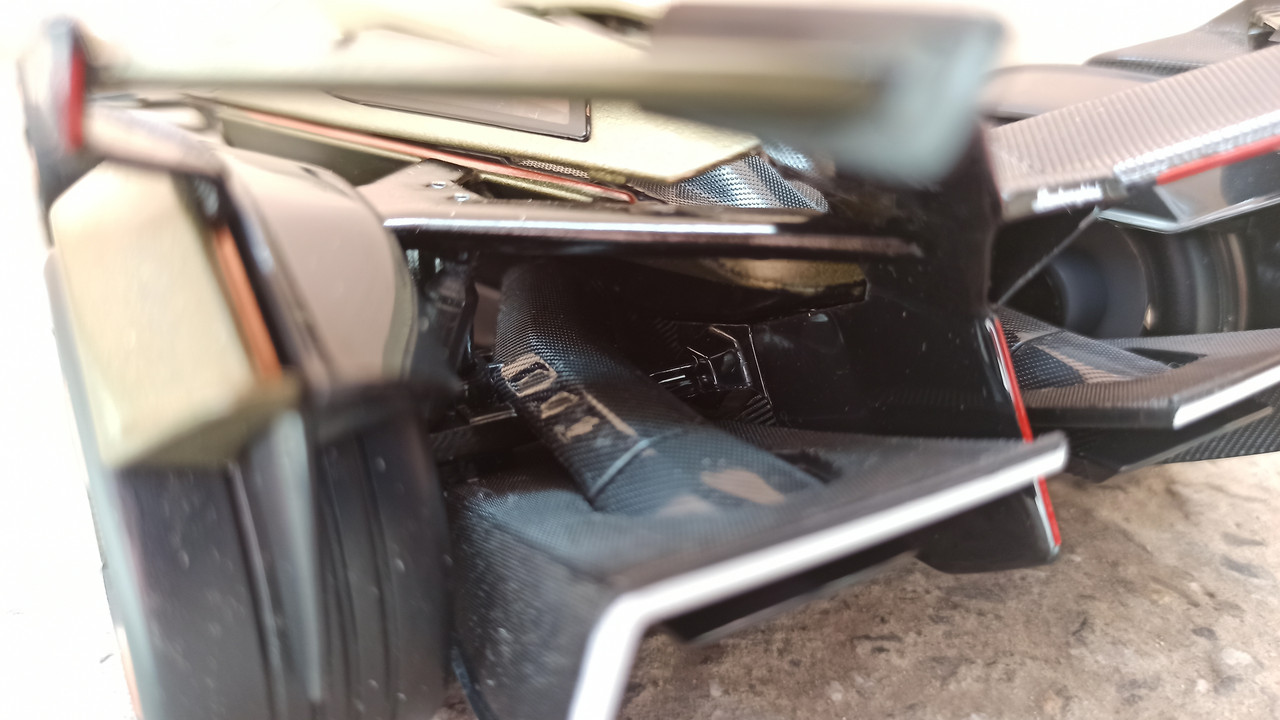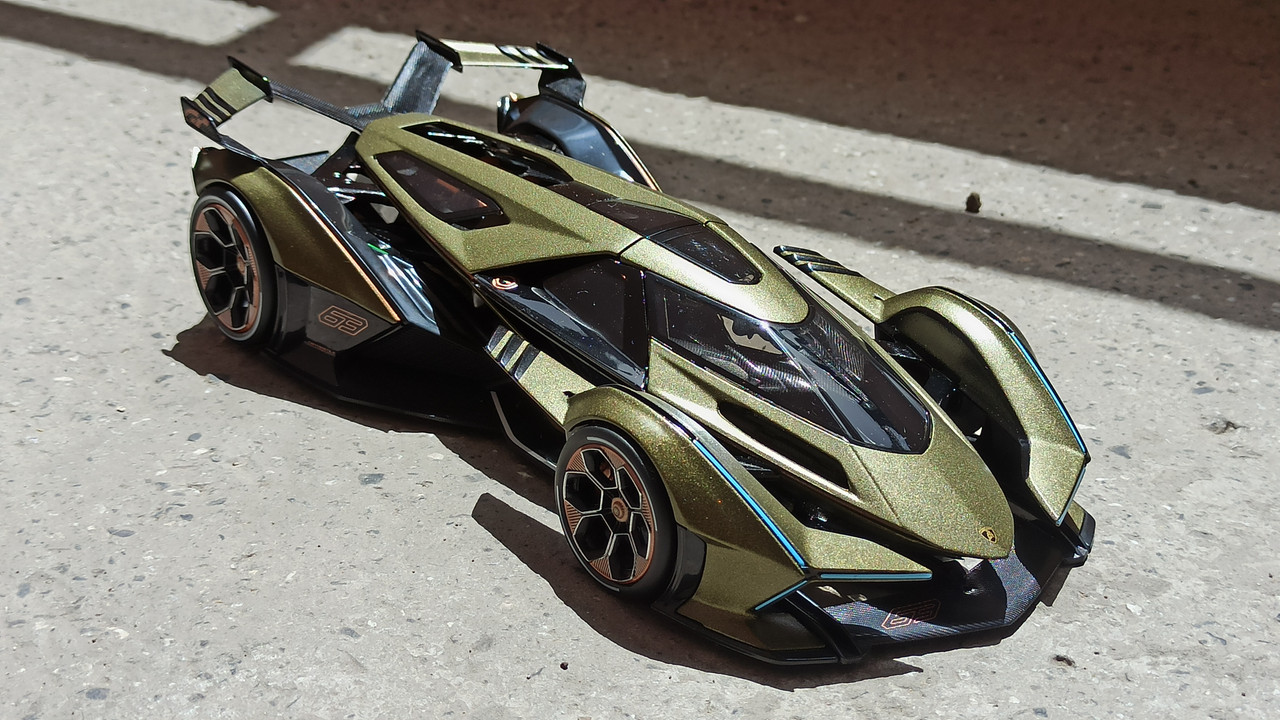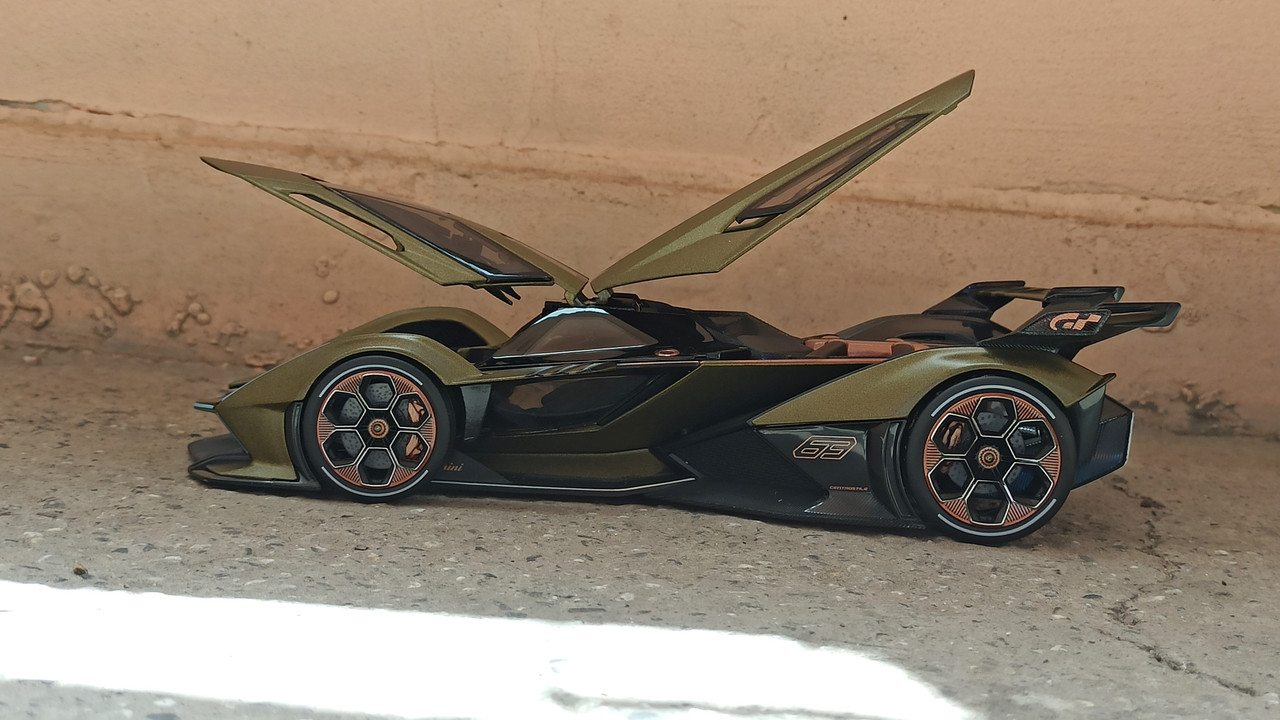 Maisto has also released the Lamborghini V12 Vision GT diecast model in a shiny blue color. The crazy model is definitely a great add for any collection and is a good base for some interesting modifications.